Welcome

With over forty years of experience, President and Estimator Leslie Merritt holds the H1, H2 and H3 Mechanical Incenses along with the P1 and P2 Plumbing Incenses.

L & M Contracting, Inc. is willing and capable of taking on any type of project; whether it is a design build or a remodel.  We strive to provide a  lasting level of quality to our troops for years to come.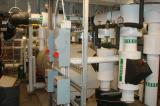 Above images from Project:

Renovate ARHOC Barrack M-4540, Fort Bragg, NC

Since 2002, L & M Contracting has completed exceptional HVAC and Plumbing work on Fort Bragg and Pope AFB, NC for the United States Government.  With a focus on Trust, Honesty, Truth, Transparency, Honoring Promises and being Responsive; we take pride in the work we do for our service men and women.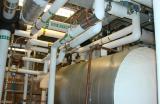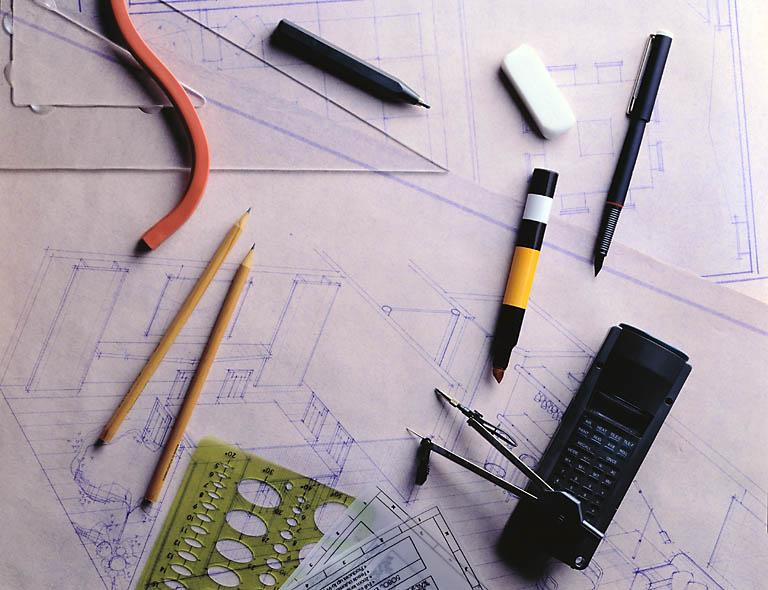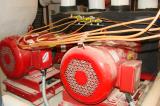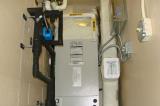 HVAC

-

Sheetmetal

-

Plumbing

-

Piping